INTERNATIONAL SOCIETY FOR THE HISTORY OF MEDICINE (ISHM)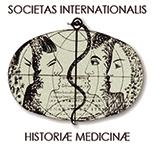 The International Society for the History of Medicine (ISHM) was founded in Paris in 1921. The purpose of the Society is to assist and support the historical study of all questions relating to the medical and biomedical sciences and, more generally, to all branches of the healing arts. French and English are its two official languages. Specifically, the Society seeks to improve communication between individuals and professional groups throughout the world interested in these disciplines to promote the teaching and spread knowledge on these topics. The Society sponsors and oversees the organization of biannual international congresses in the history of medicine.
---
School of Medicine, University of Buenos Aires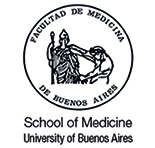 The School of Medicine of the University of Buenos Aires (UBA) is a public institution of higher education, formally founded in 1822 and focused on medical education.
Through research, teaching and dissemination activities, extension courses and services, this School for Medicine contributes to the acquisition, development and transmission of scientific knowledge in the area of medical sciences.
---
Health Science Deparment, National University of "La Matanza"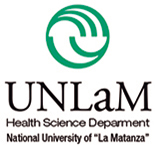 The Health Department of La Matanza National University is a young institution sited in the uptown of Buenos Aires city and it is strongly oriented to medical education in an environment of interdiscipline.
This academic institution promotes a humanistic perspective, centered in history, ecology and anthropology, to face the growing complexity of urban health